All my QSO´s are uploaded to LoTW, eQSL and Club Log.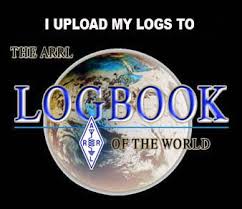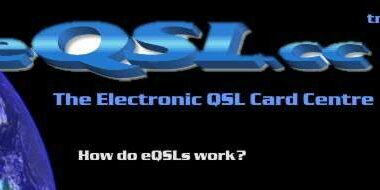 Sorry, paper QSL not possible.
QSL´s via bureau only after request. Please contact me via e-mail: posten@la4yga.com
Direct QSL info: Please include 1 IRC or 2 US$ and a self-addressed envelope.
1 US$ does not meet postage costs in Norway. QSL requests with less than 2 US$ will be returned via the bureau.
Send to: Jerzy Trzcinski, Kantarellstien 4A, 4635 Kristiansand, Norway